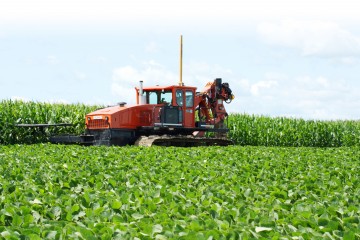 Ag Water Management is a farm drainage contractor that is dedicated to improving your fields. We provide timely services and stand behind our finished product.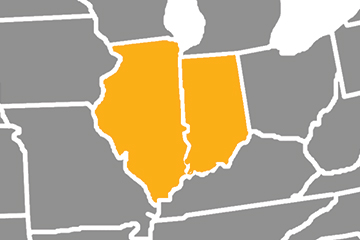 Farm drainage tile is a great capital investment with a faster cost recovery that increases our farm value and profit margins. Ag Water Management services East Central Illinois and West Central Indiana.
Why Choose Us


WE ARE PASSIONATE
We have a proven record of drainage installation and are very reputable. We ensure that all projects are done with utmost professionalism using quality materials while offering clients needed support.



HONEST AND DEPENDABLE
For us, honesty is the only policy and we strive to complete all drainage projects with integrity, not just with our clients, but also our suppliers. With hundreds of successful projects under our belt, we are one of the most trusted drainage contractors in the Midwest.


WE ARE ALWAYS IMPROVING
We commit ourselves to complete all projects within a timely manner. We use state of the art technology and tools to ensure that all jobs are done quickly but also giving attention to details and ensuring everything is done correctly.
Who We Are?

Why Ag Water Mangement?
Professionally Surveyed with Trimble RTK Equipment
Designed specifically for your fields in order to get maximum yield potential while removing the access water quickly
Installed professionally with the proper equipment needed to do the job right
Backed by Ag Water Management and have a Manufactures Warranty as well
Increase your Yields, Profit, and Land Value
Ag Water Management uses state of the art equipment to get your drainage needs done quickly and professionally. From laterals to mains, no project is too big or too small.